Ingredient: button mushrooms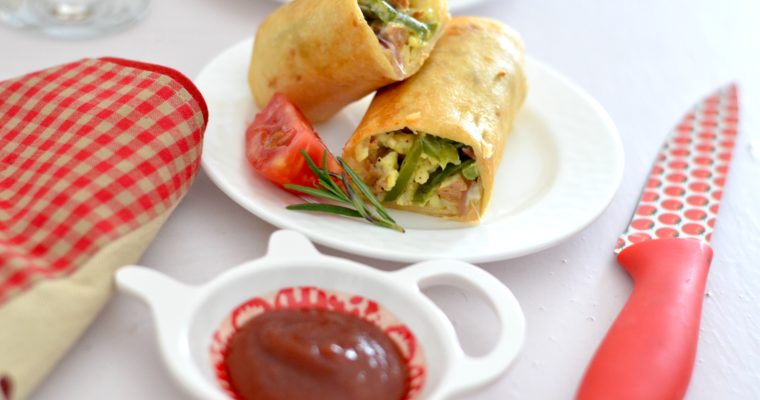 On the go, easy, handheld, delicious and cheesy breakfast Burritos .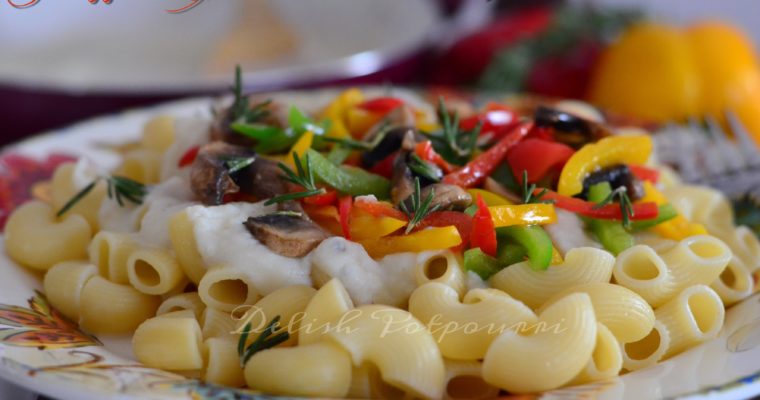 Pasta with Assorted veggies flavored with Rosemary with a super creamy,glutenfree, cheesy Cauliflower sauce .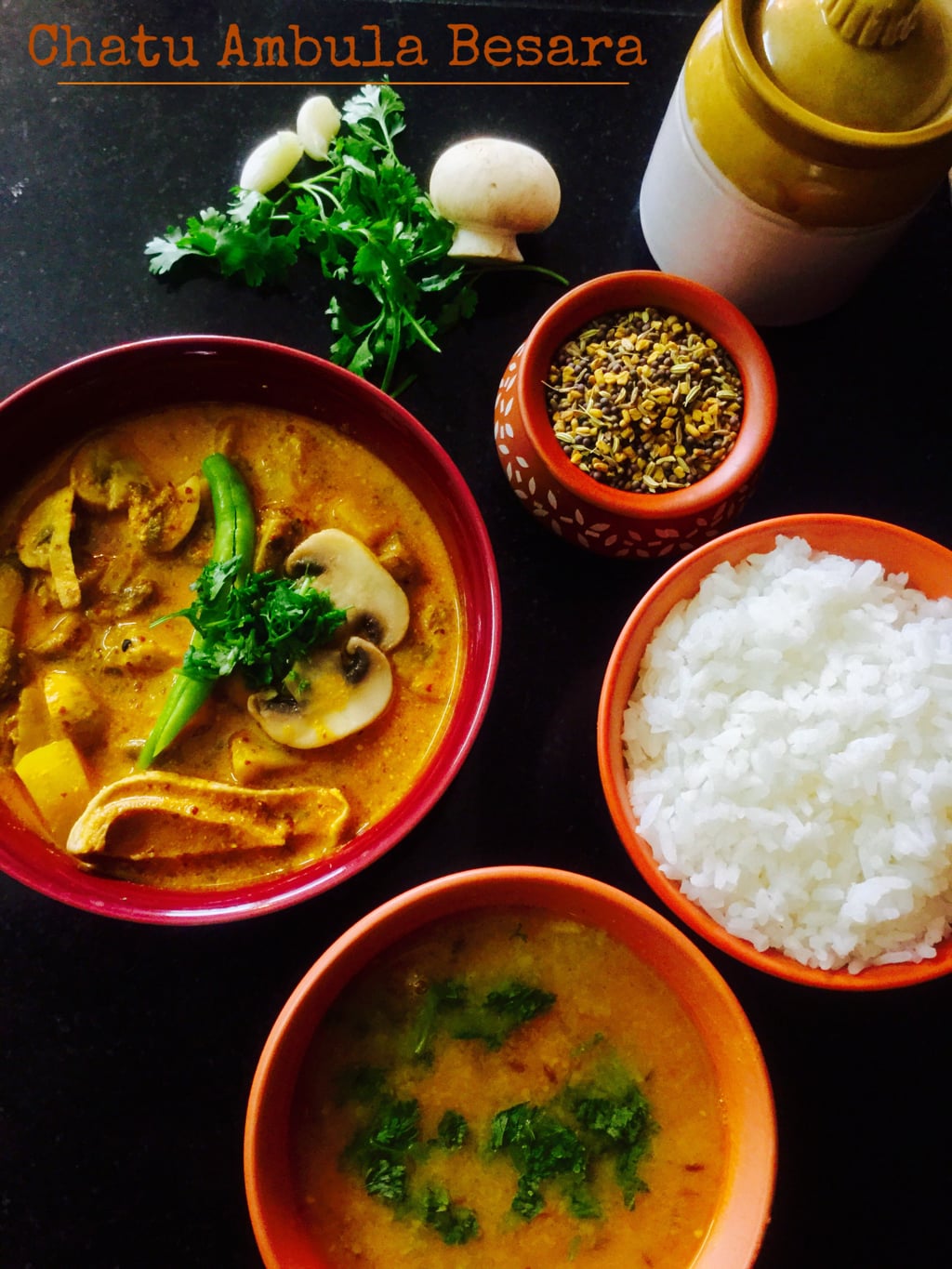 A tart, spicy, flavourful, authentic Odiya curry made with locally grown mushrooms, tempered with Paanch phoron or the five spice blend in a mustard gravy with sun dried Mango.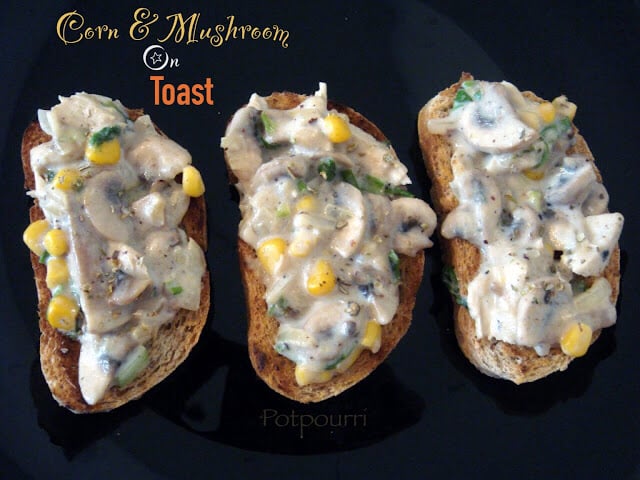 Share On..FacebookPinterestTwitteremail Has been a miserable week for all of us! A pall of gloom has set in here in the naval base since the last six days after we lost two of our best fighter pilots in an air crash while performing a […]