Ingredient: ginger garlic paste
Here is a recipe of crispy,crunchy and spicy marinated Cottage Cheese fingers dipped in a spicy batter,coated with Sesame seeds and shallow fried.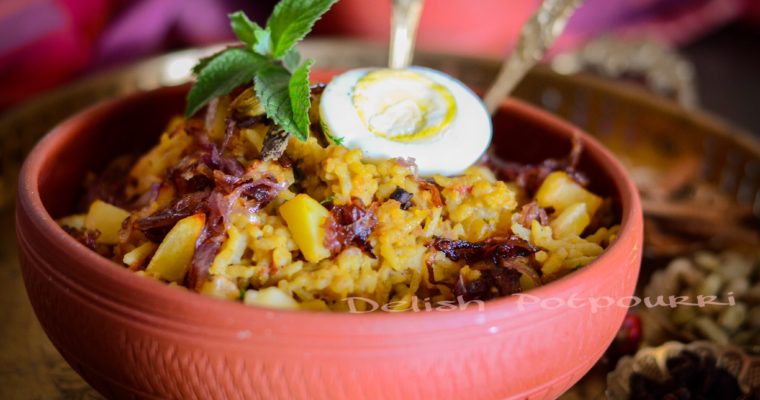 Here's a spicy and flavourful, one pot, epic Khichdi recipe with Chicken Keema which is made in a pressure cooker and will be a sure shot hit at your home!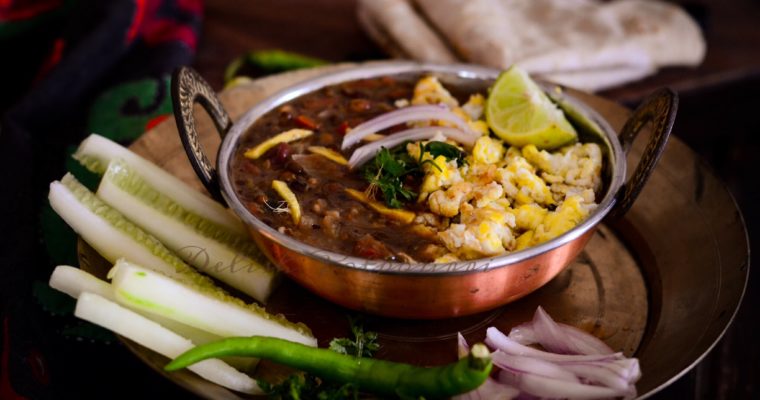 This is the best and an easy Dal Anda Tadka recipe! Rich, hot, spicy lentils with scrambled eggs in it,served with tandoori rotis, a popular Dhaba delicacy.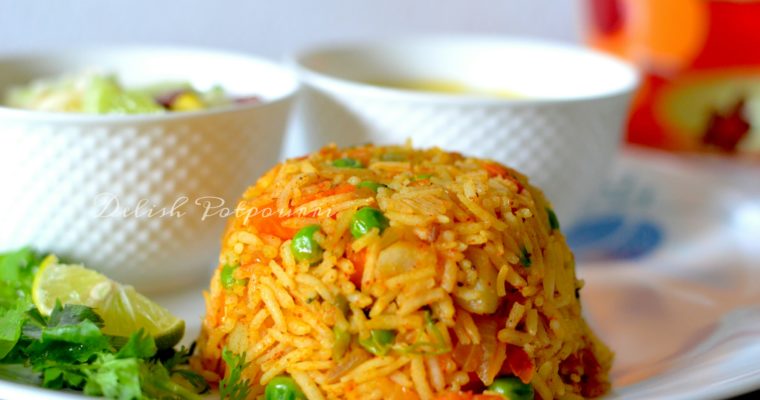 Share On..FacebookPinterestTwitteremail Tawa Pulao is a quintessential Mumbai street food and as the name suggests is made on a Tawa or a flat iron griddle. A flavourful vibrant mix of veggies, rice and the magic spice "Pav Bhaji Masala"which gives the dish a wonderful kick.The […]