Ingredient: plain flour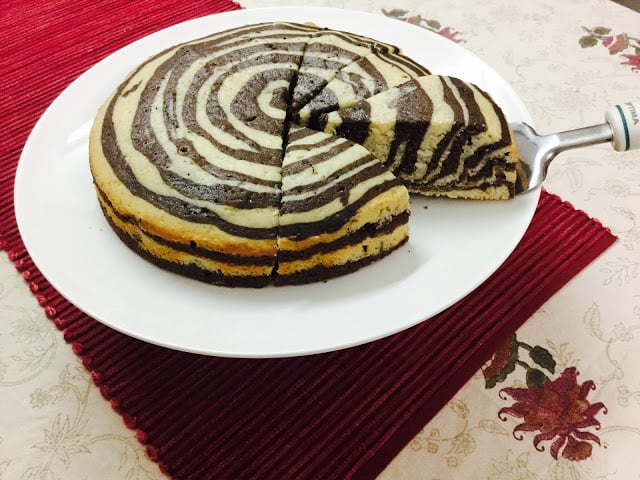 A super easy eye catching stripey cake, perfect for a children tea party.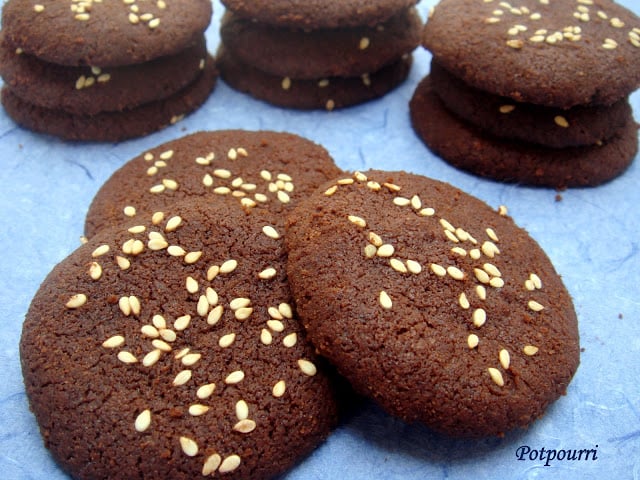 Eggless,chewy,chocolate cookies sprinkled with sesame seeds.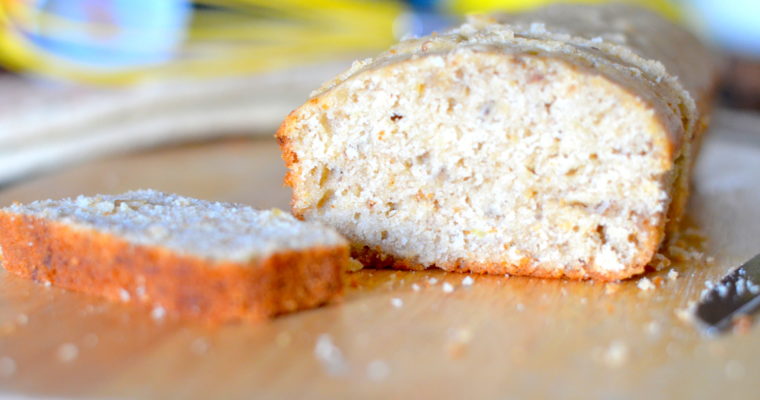 An easy, moist, aromatic Banana walnut loaf perfect for tea parties and your kids lunch box.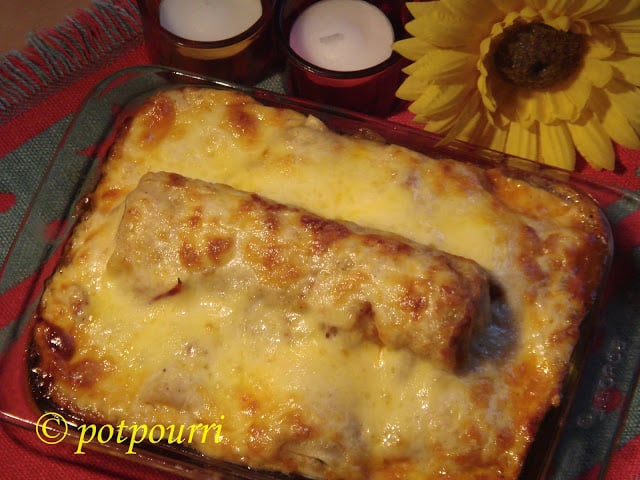 Cottage cheese stuffed pasta cylinders, layered with red and white sauce and a generous sprinkling of Mozarella!