Ingredient: sesame seeds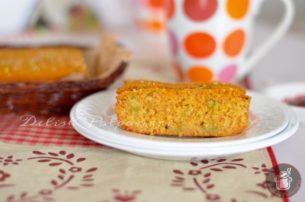 A savoury, spicy semolina cake with veggies, healthy and nutritious and a surefire hit as a lunchbox filler or with your cuppa of tea.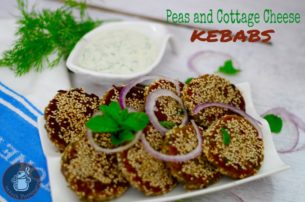 Crispy and delicious snacks with Peas and Cottage Cheese ,the typical Paneer Matar Curry combo in Kebab form.
 Guilt free, dairy free and Gluten free…These bite sized sweet treat make a great dessert for all kinds of parties, teas, breakfasts or a late night snack. These no cook, all natural , easy to make truffles are delightful for children as well as adults.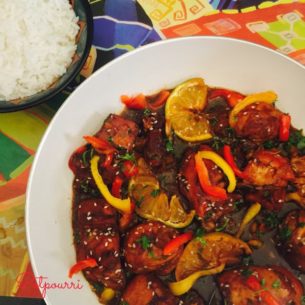 As we inch closer to the New year 2016, new resolutions are being made,hearts are filled with new hopes ,plans for reaching out for newer opportunities discussed but here I am stuck with my New Year's Eve dinner menu.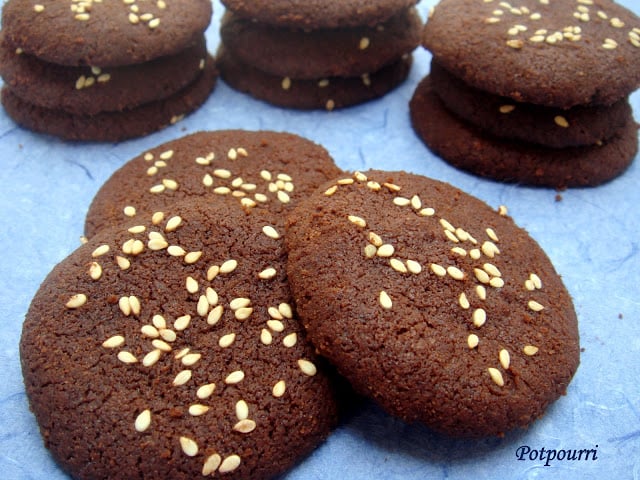 Eggless,chewy,chocolate cookies sprinkled with sesame seeds.