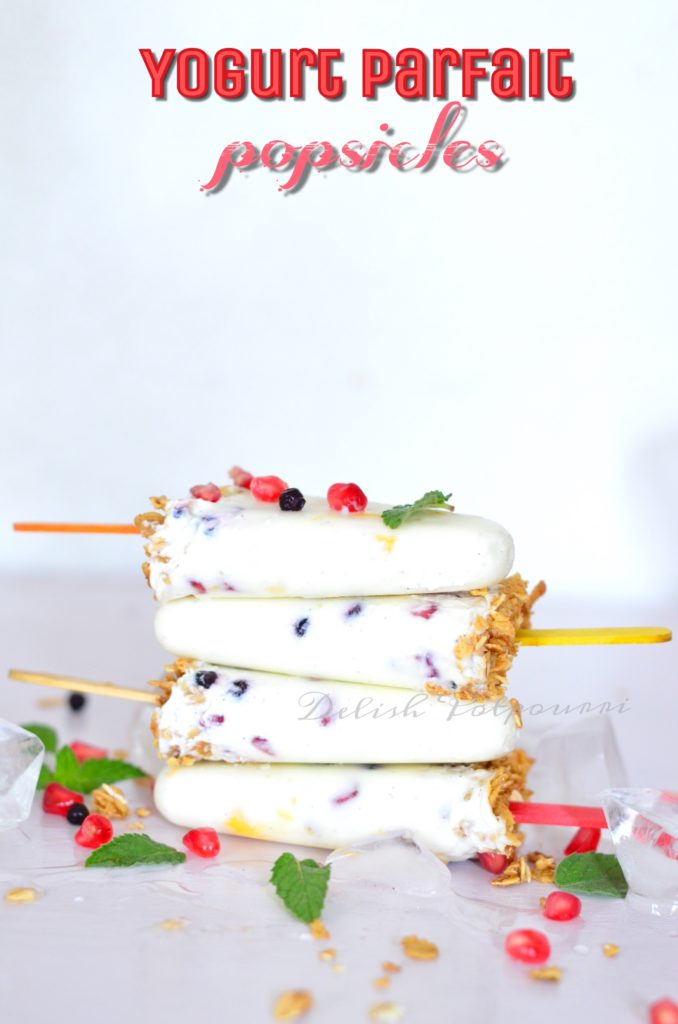 As the sweltering summer approached my kids started rejoicing in anticipation of the vacations. I thought at least the scorching sun brings good news for someone!! Summer vacations are the perfect time to bond, reconnect and relax with the family without the tension of school, lunchbox, studies and assignments.
I have been toiling hard revamping our small terrace garden which has come up very nicely and in the evenings with the cool breeze blowing we bond over some summer time thirst quenchers, board games and Uno. My early morning tea and newspaper ritual has shifted to this small patch of greenery and I can swear it's the best time of the day❤️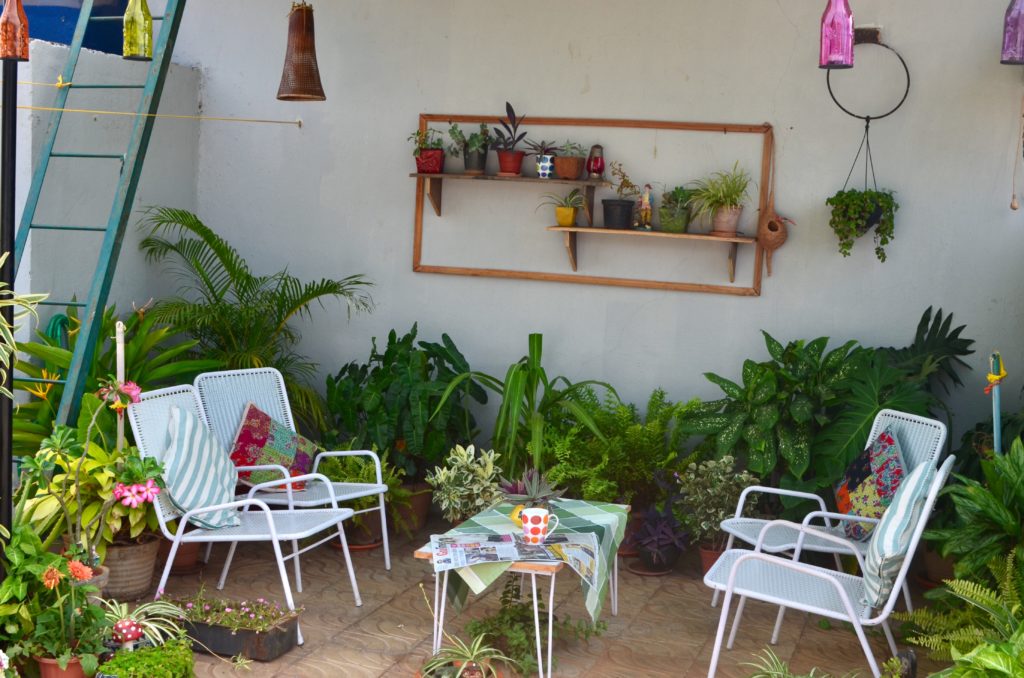 On hottest days nothing sounds more appealing than an icy cold popsicle. They are always a hit whether store bought or homemade, young or old. With the temperatures soaring here these summertime icy treats are a staple in my household now. The mommy in me always makes me prepare these in my own kitchen with the freshest ingredients available be it with fruit juices, smoothies, ice creams, sodas or just plain yogurt.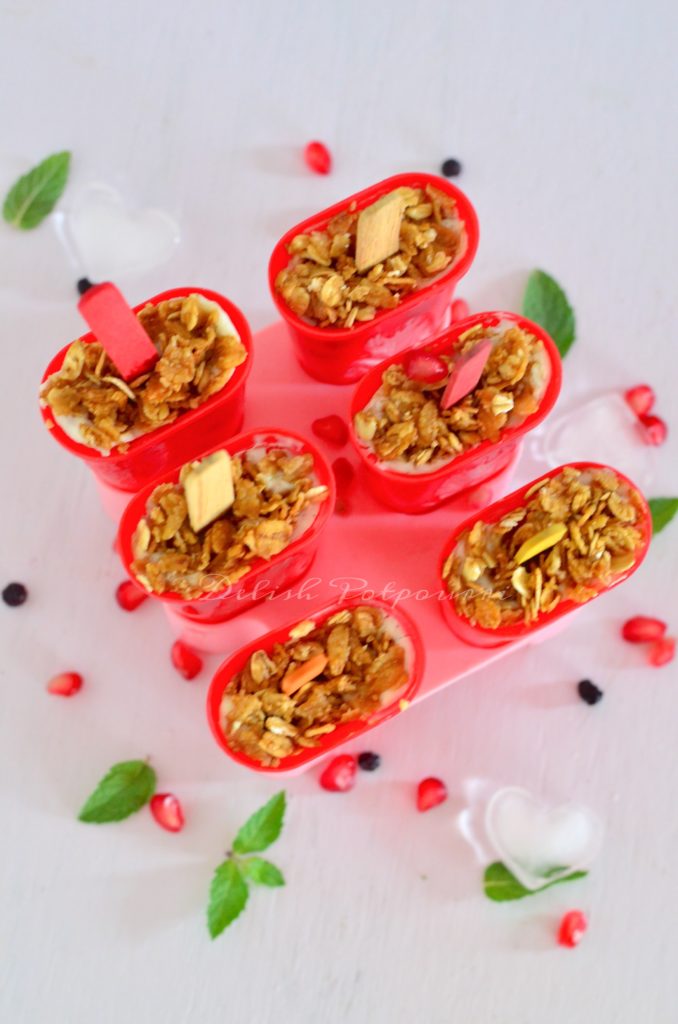 These yogurt Parfait Popsicles are made from thick, creamy, luscious Greek yogurt which is available easily in one of the supermarkets. Layer the popsicle mould with sweet thick vanilla flavoured yogurt, freshly cut seasonal fruits like mangoes, blueberries, kiwis, strawberries,pomegranate etc and a layer of healthy granola ( a baked mix of oats, dry fruits, seeds, honey or maple syrup ) which gives a lovely crunch to the popsicle. If Greek yogurt is not available then strain normal homemade yogurt in a muslin cloth and keep it hanging for 2-3 hours to get thick creamy yogurt.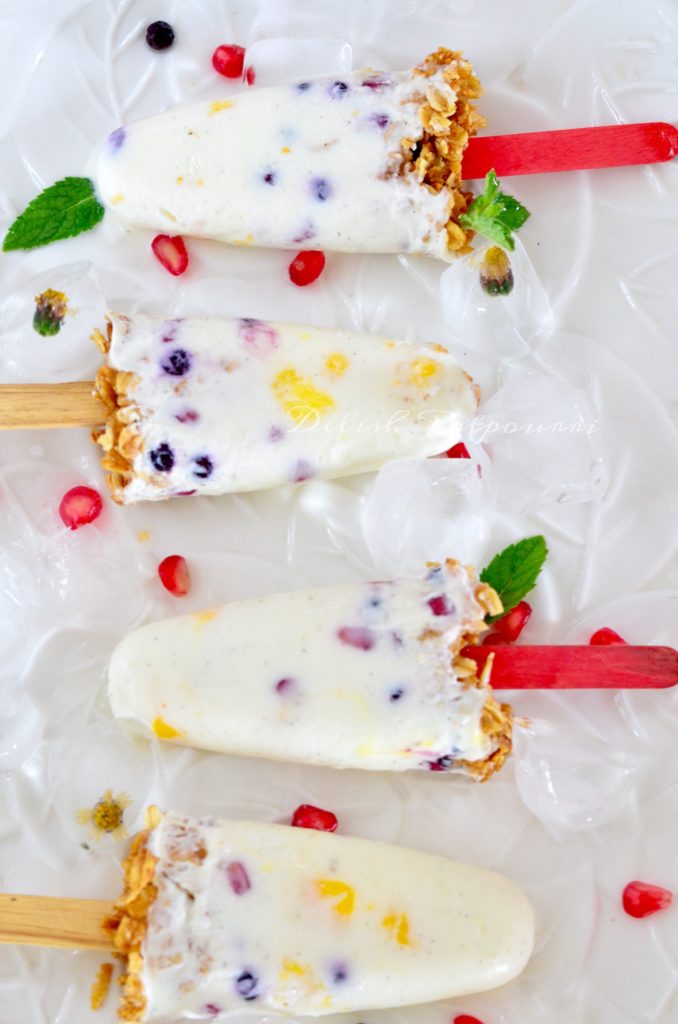 Sending this healthy, kid friendly, summer treat to the 92nd Foodie Monday Bloghop for the theme Yogurt.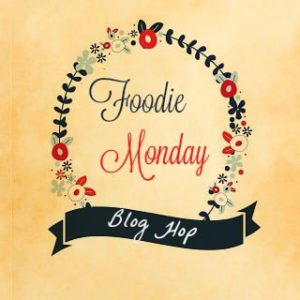 Whisk the Yogurt with the milk, vanilla extract from the bean and sugar or honey in a bowl till the sugar is well incorporated.

Pour the yogurt into individual popsicle moulds till 3/4th of the mould.

Add chopped seasonal fruits of your choice and with a popsicle stick push some towards the bottom of the mould.

Finally layer the granola till the mouth of the mould.

Stick the popsicle sticks into the mould and freeze for 2-3 hours.

When you want to serve run the moulds under warm water, gently twist off and serve.